Jamala to perform at the EMA 2017 stage!
According to press release by RTVSLO, Slovenian broadcaster, final evening of EMA 2017 will be as big as never! After 7 years, Slovenian broadcaster invited recent winner of the Eurovision Song Contest to perform at the stage of Slovenian national selection – Jamala from Ukraine will perfom at EMA 2017!
Your hosts will be Mario Galunič, Maja Martina Merljak, Tina Gorenjak and Tanja Kocman and we'll be hearing 8 songs again, which made it into the Grand Final of EMA 2017. There will be also ManuElla, 2016 Slovenian Eurovision representative, who already performed her Eurovision Entry "Blue & Red" on a day of 1st Semifinal, but since she moved now to Stockholm, she's now heading back to Ljubljana to perform her brand new single.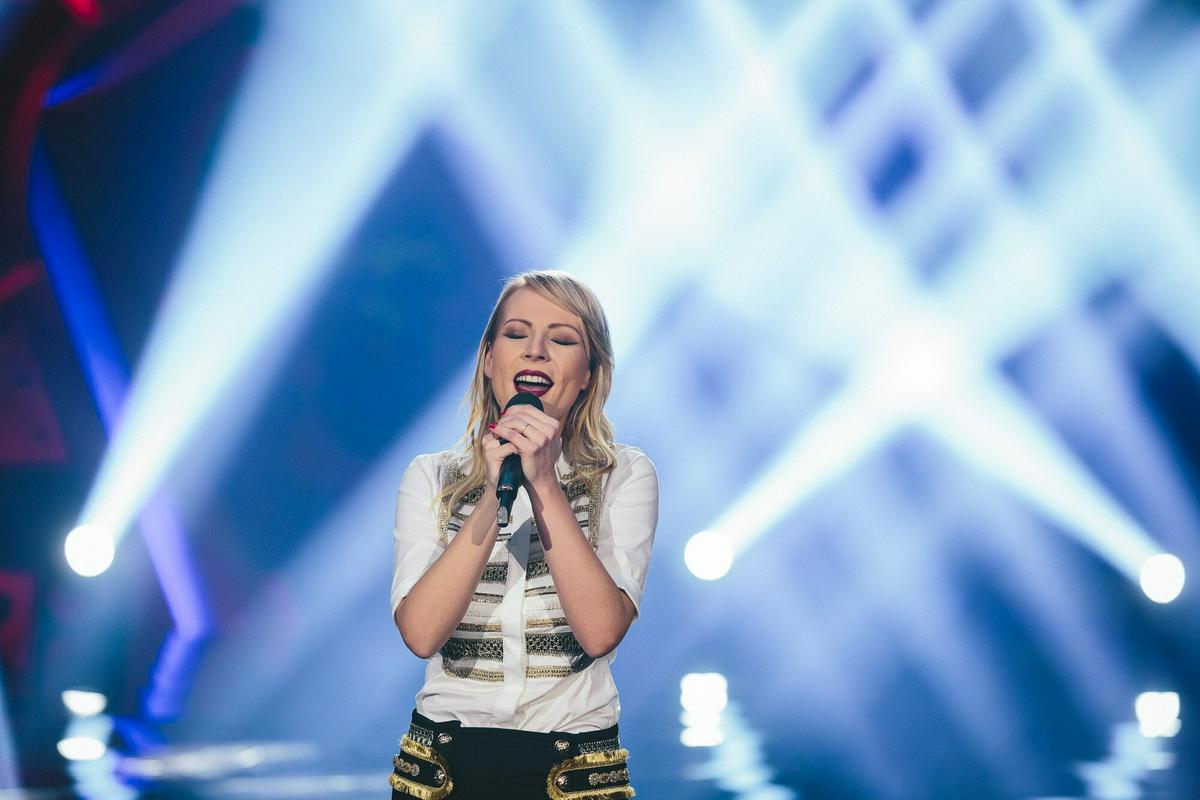 There's another guest in line-up of Slovenian national selection for Eurovision Song Contest. It's Tony Cetinski, who's one of the most popular male singers in Croatia and he is also popular in Bosnia and Herzegovina, Macedonia, Serbia, Montenegro, and Slovenia. In 1994 he represented Croatia at the Eurovision Song Contest with the song "Nek' ti bude ljubav sva" (You May Have All The Love). Tony had received 27 points, placing 16th in a field of 25 contestants.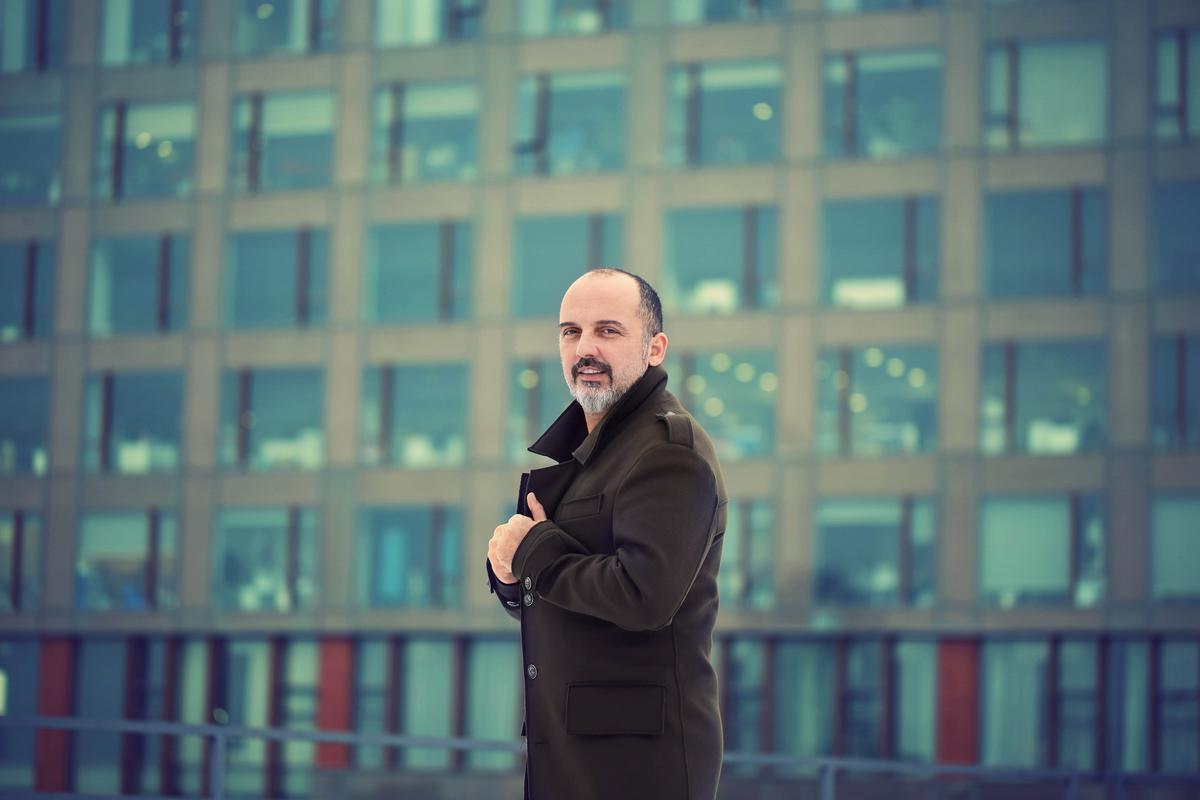 The Grand Final of EMA 2017 will take place on Friday, and this is the running order of the show:
Sell Out – Ni panike
Nuška Drašček – Flower In The Snow
Tim Kores – Open Fire
Nika Zorjan – Fse
King Foo – Wild Ride
Omar Naber – On My Way
BQL – Heart Of Gold
Raiven – Zažarim
Who's your winner? Let us know by voting in our poll here:
customer surveys