Lea Sirk will get a successor – Slovenia is in the game for 2019!
RTV Slovenia will also have its representative on the Eurovision Song Contest 2019 in Israel. At least this is what the Slovenian broadcaster published earlier today. The way the song is going to be selected will be presented in the following weeks.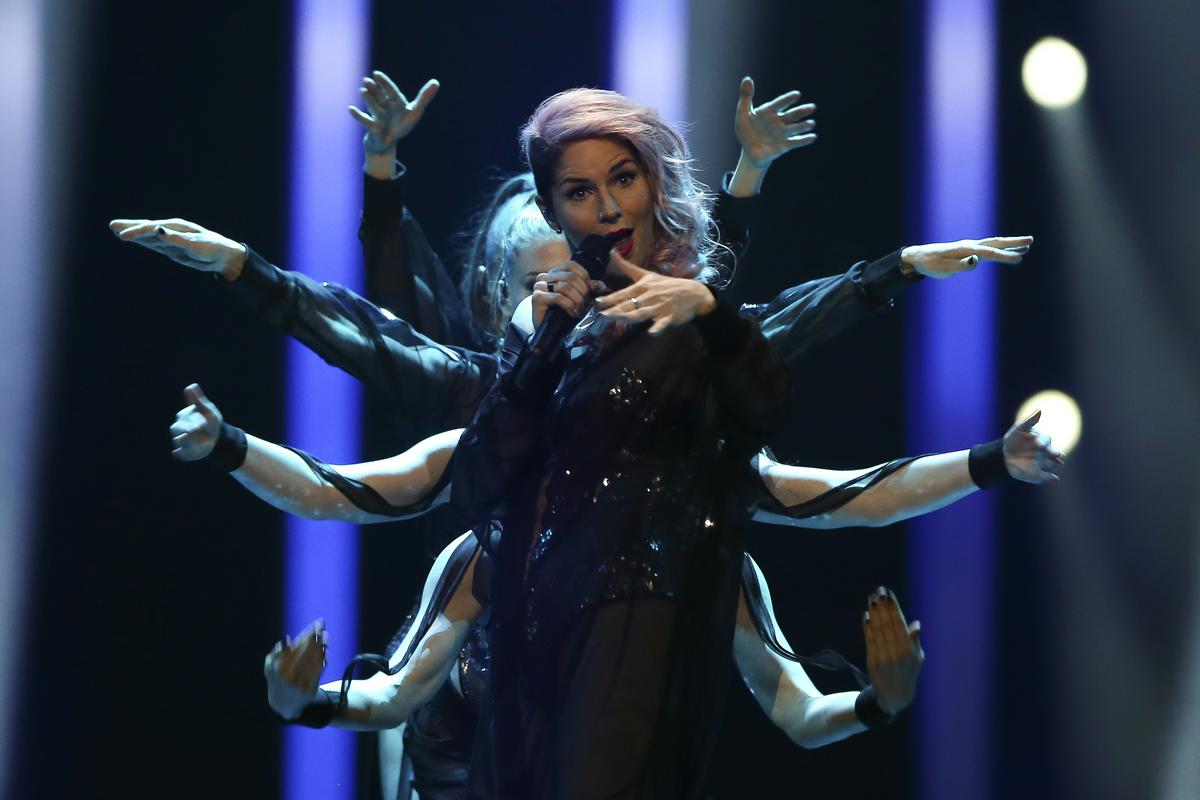 Slovenia again confirmed a participation at the Eurovision Song Contest, which will take place in Israel. They're participating since 1993, with an exception of 1994 and 2000, even though Slovenian language was not firstly presented 25 years ago, but already in 1966, while Berta Ambrož was representing Yugoslavia with her ballad 'Brez Besed' (eng. Without Words) in Slovene language.
As a country, they're yet to win the event, but back in 1990, a Slovenian vocal group Pepel in kri (who also represented Yugoslavia in 1975) sang backing vocals for the winning entry Insieme, performed by Toto Cutugno, representing Italy.
So far, selected entries, which passed to the Grand Final in the past, are 'Cvet z juga' by Alenka Gotar (2007), 'No One' by Amaya Keuc (2011), 'Round and Round' by Tinkara Kovač (2014), 'Here For You' by Maraaya (2015) and of course 'Hvala, ne!" by Lea Sirk (2018).
EMA 2019?
Statement explained that the format RTVSLO will use to select successor of Lea Sirk, is still yet to be announced and confirmed, but the brand new logo for Slovenian selection EMA just leaked and it's very likely that the next representative will be selected as a winner of EMA selection, as it was done in the previous years.