Mahmood's 'Soldi' is the most-streamed Eurovision song ever on Spotify!
A record has been broken!
Huge fan favourite of Eurovision 2019, beloved runner-up Mahmood has done it with his 'Soldi': it has become the most-streamed Eurovision Song Contest of all time on Spotify!
The official Eurovision Song Contest account notified the fans and celebrates:
And this is what the top 3 of most-streamed Eurovision entries looked like earlier today: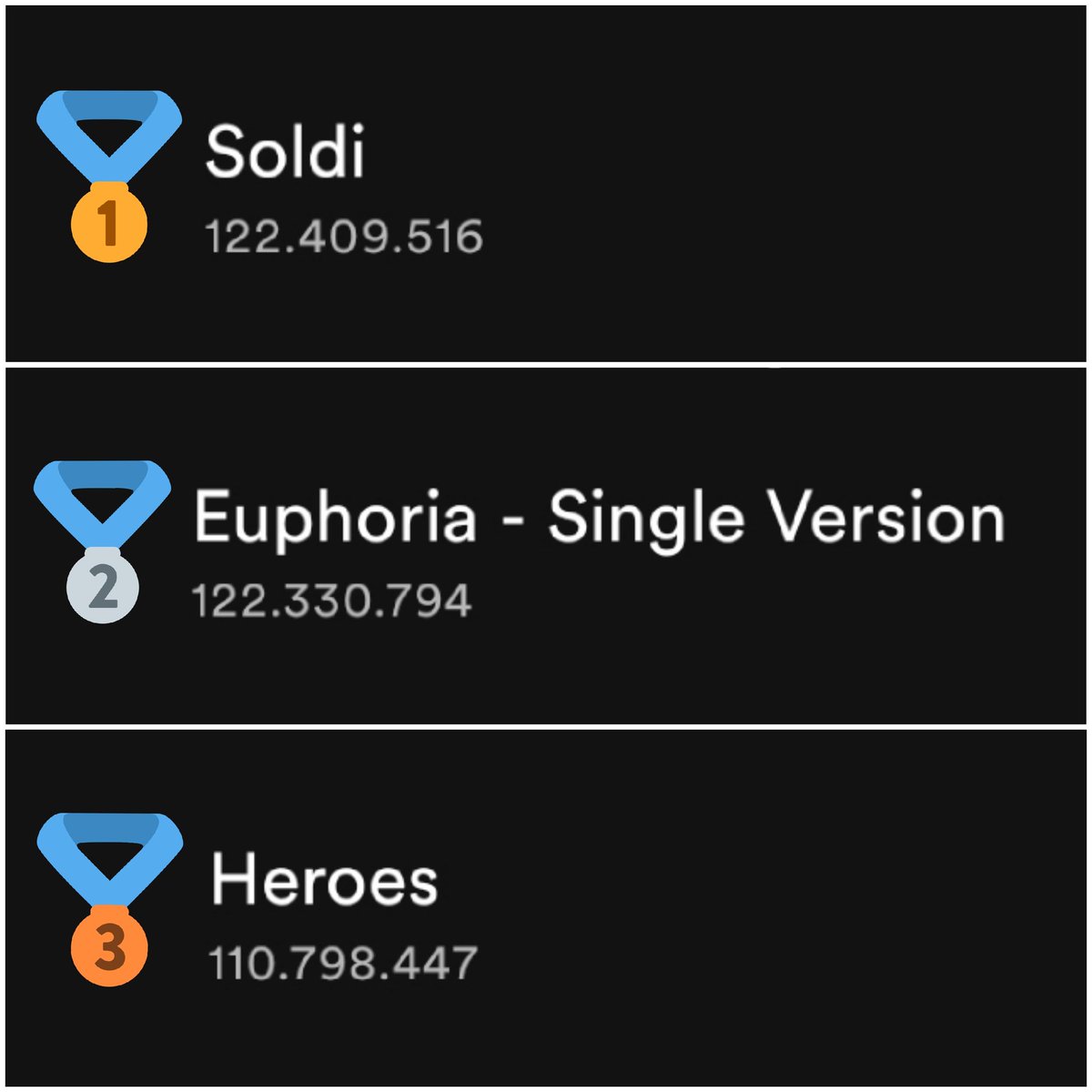 The top 3 being:
Mahmood – Soldi (Italy 2019)
Loreen – Euphoria (Sweden 2012)
Måns Zelmerlöw – Heroes (Sweden 2015)
Let's listen to the song that stormed to the very top today:
Congratulations, Mahmood!