Here are the three semi-final winners of Dansk Melodi Grand Prix 2020!
As a new twist, DR organised a semi-final leading up to Dansk Melodi Grand Prix this year!
It's a radio final we're talking about!
Nine artists competing but divided over different regions of Denmark, with each P4 radio station of the districts involved.
We had a Northern region (P4 Nordjylland, P4 Midt & Vest og P4 Østjylland), the Eastern region (P4 Sjælland, P4 København og P4 Bornholm) and the Southern region (P4 Fyn, P4 Syd og P4 Trekanten).
Each region will deliver one extra participant to the Dansk Melodi Grand Prix final and here are the winners of their regions (in bold):
North: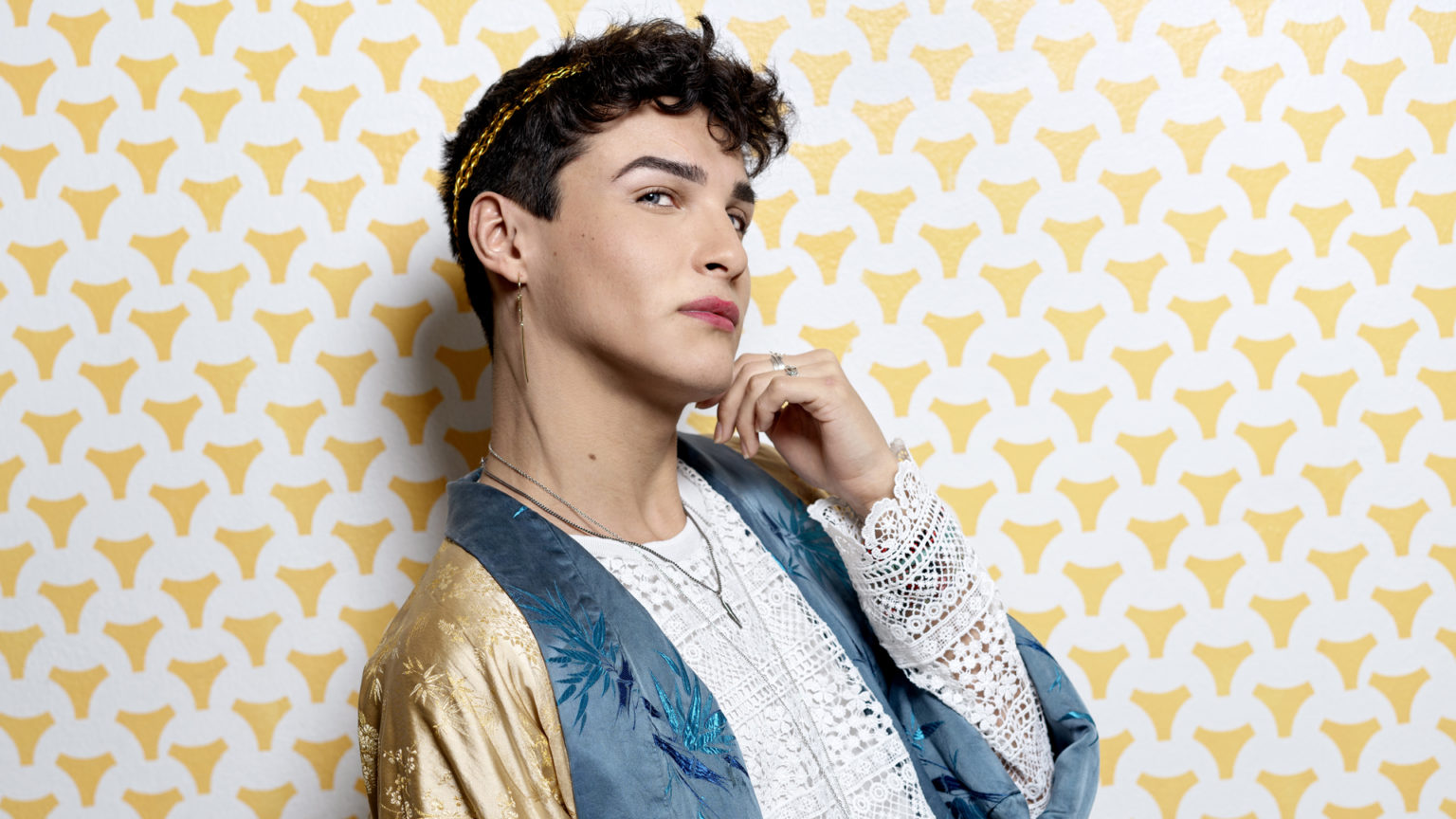 East:
BEN & TAN
SamSara
Søren Okholm
South:
Jamie Talbot
Kenny Duerlund
Nick Jones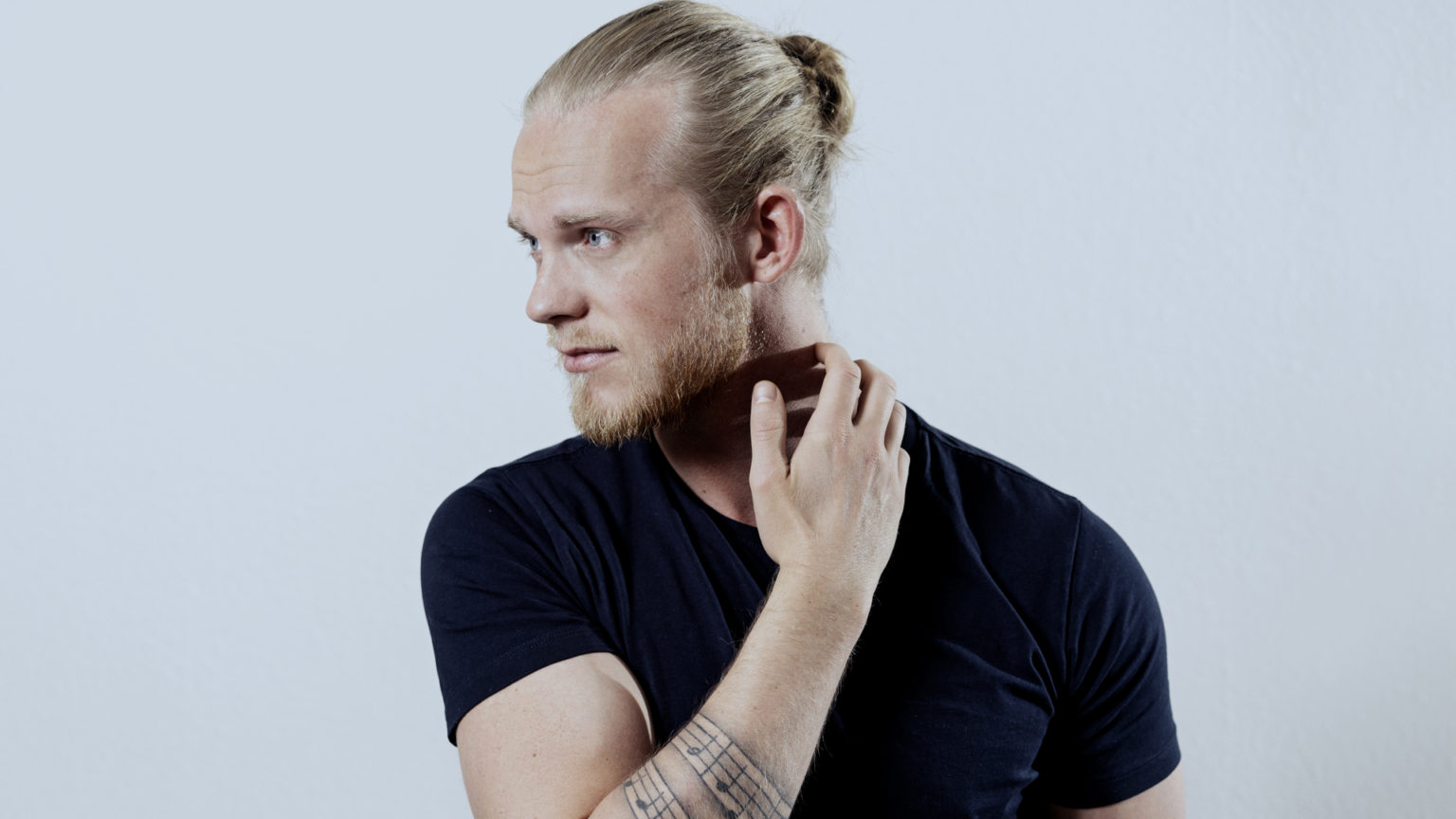 Five entries are directly qualified to the final already, they will now have company of the three abovementioned winners. Among those not qualifying not qualifying from this voting now, DR will select two wild card entries, so the total of competing entries in the final becomes ten!
The Dansk Melodi Grand Prix final will take place on the 7th of March where jury and televoters (50%/50%) will first select a top 3 for the superfinal and then will again have a 50% each in the superfinal to decide who becomes the Danish representative in Rotterdam in May!
Do you agree with the winners?
Let us know in the comments below!